Til-Til to Lampa 38km (English Version)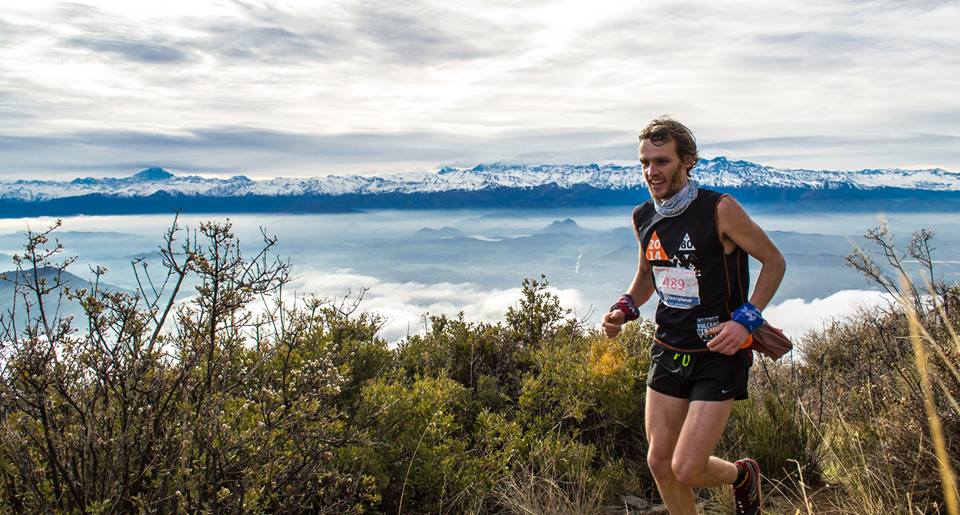 A wildly beautiful and brutal experience in Chile's coastal mountains this weekend, representing GreenBeanTrails. It was all thanks to Latitud Sur's most recent event on the calendar – The Til Til to Lampa Traverse. We passed through golden oaks, alpine lagoons and remote valleys – washed a verdant green after the recent winter rain.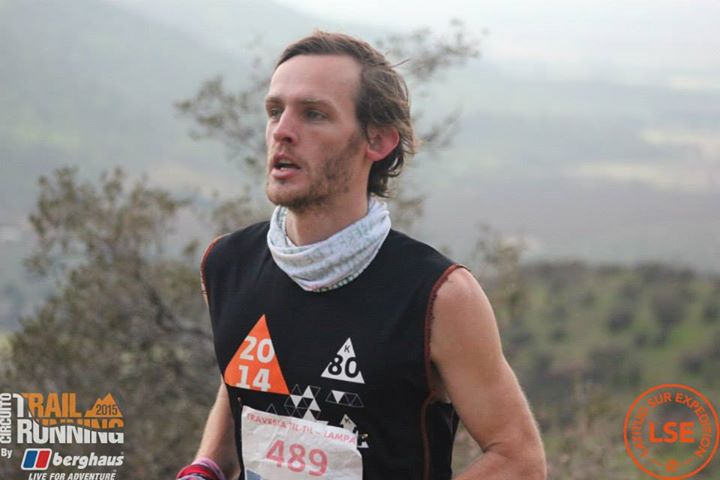 Whilst the rest of the word is going crazy over vertical km races, here in Chile we're quietly racing 1.7 VKMs over the first 4miles of the race…and then going on to run the rest of the mountain marathon with a total of nearly 3,000m vert. It's all a bit too much for this Brit. who just 12 months
ago had a mere 200m "summit" to train on.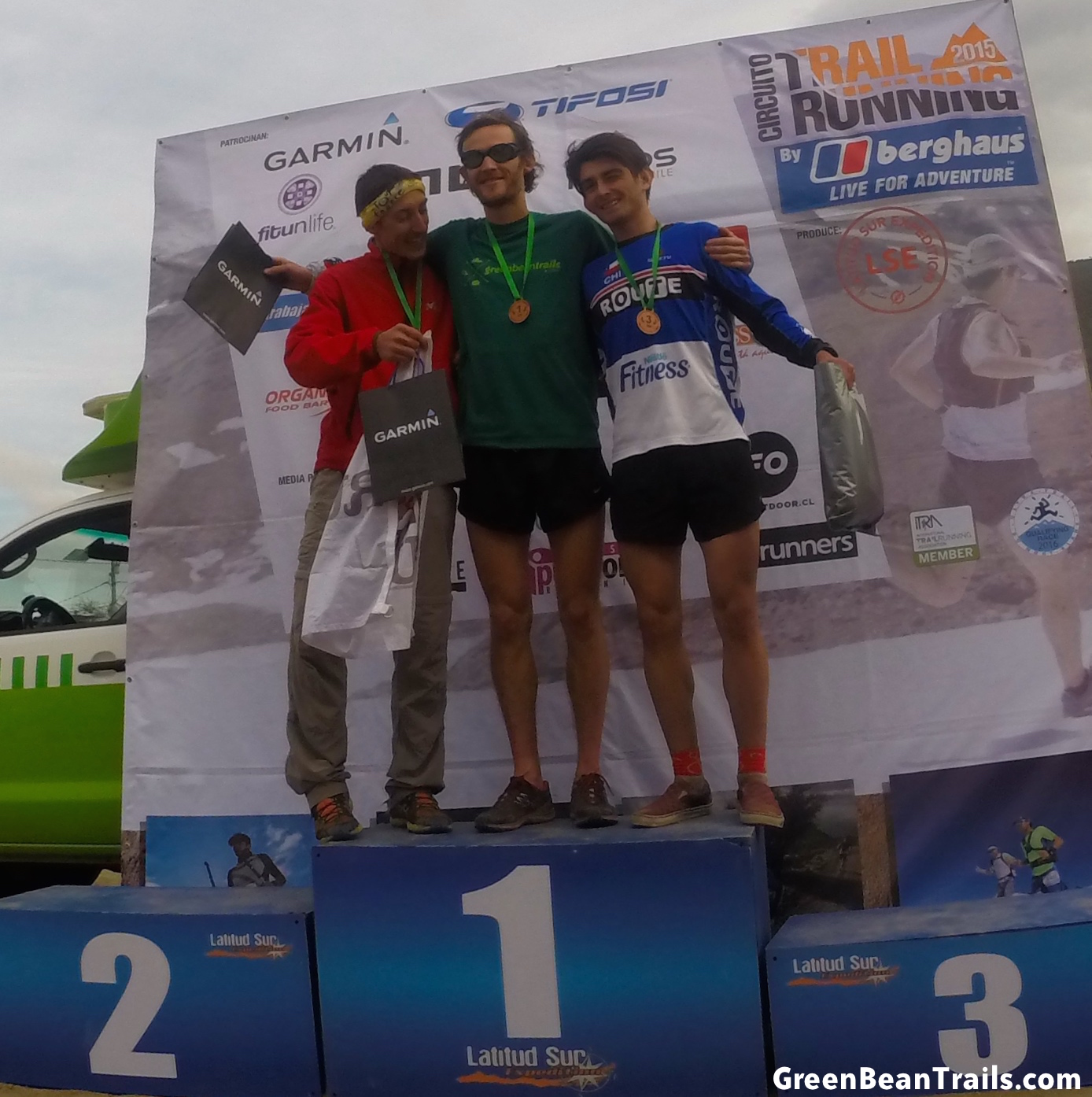 Many thanks to Pablo Garrido and his tremendous team. Many thanks also to Matias Bull from Tail Chile for keeping everyone informed during the race and to Max Keith for taking such mind bending photos. Race directors: you need these boys at your races!
(Third overall and first in age group)
0
0
Matt-Maynard
Matt-Maynard
2015-08-26 01:47:57
2018-01-25 15:13:37
Til-Til to Lampa 38km (English Version)