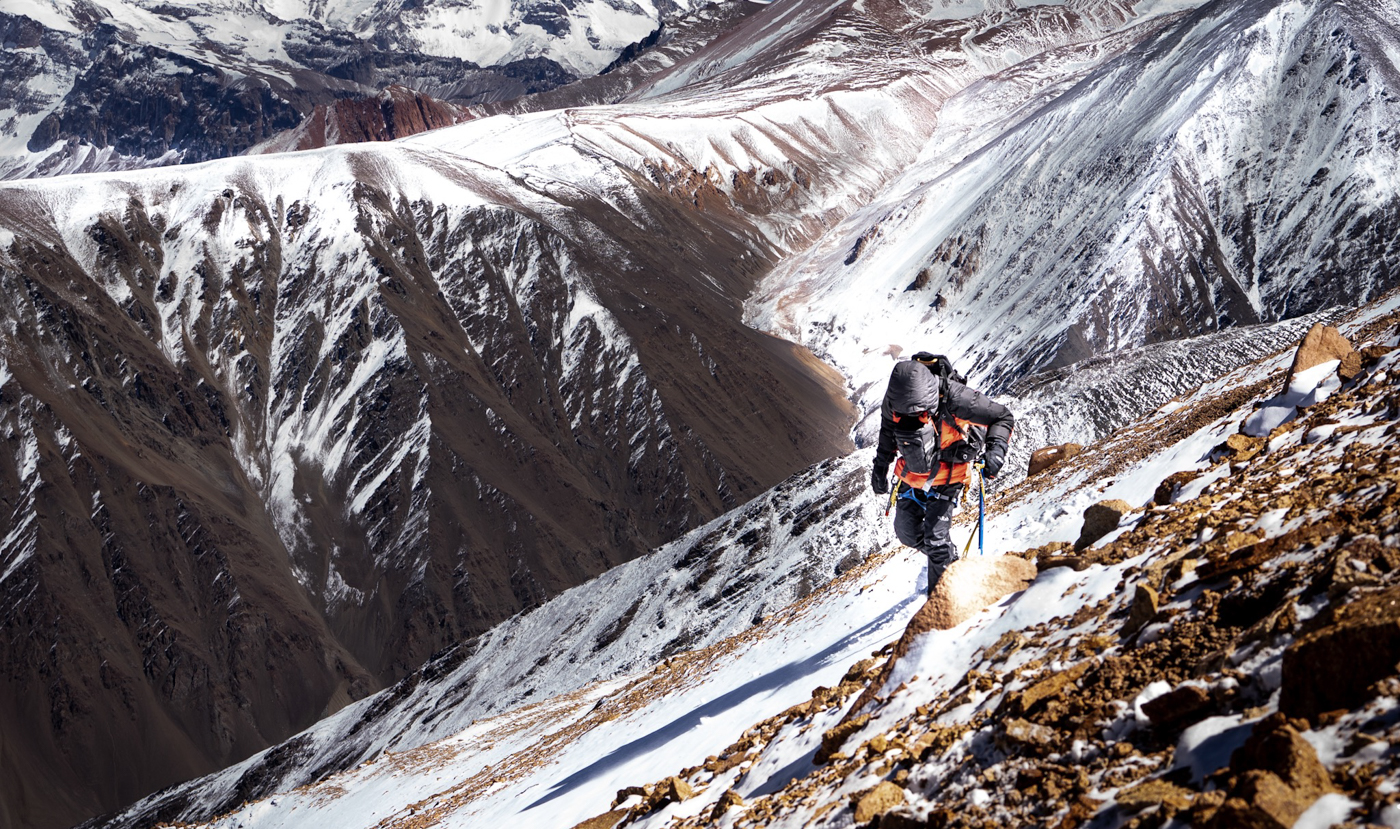 My photography covers editorial projects such as the 2019 Star Dust project where my team searched for a plane wreck emerging from a melting glacier on a 6570m Tupungato. You'll mainly find me in the big mountains, leading an environmentally-focused expedition that I've put together for an assignment; or working for a commercial client to get that shot where its clear the athletes really got after it. I also take on event photography, travelling to remote peaks to capture athletes where the truth of their sport gets laid out.
Currently I have an exhibition throughout Mall Sport from the last three years shooting the Fireflies Patagonia gravel bike ride. In 2021 a book of my photography from the same gravel bike event was published. My clients include Patagonia, Rab, the Guardian, BBC Travel, Time Out magazine, Geographical, Outside etc. If you are a commercial, editorial or event-organiser client and you think I could help you with your project, please don't hesitate to reach out.
Please send me a quick line to my email, below, if you would like to receive downloadable high-res versions.
Here's a peek into my latest posts on Instagram