[:en]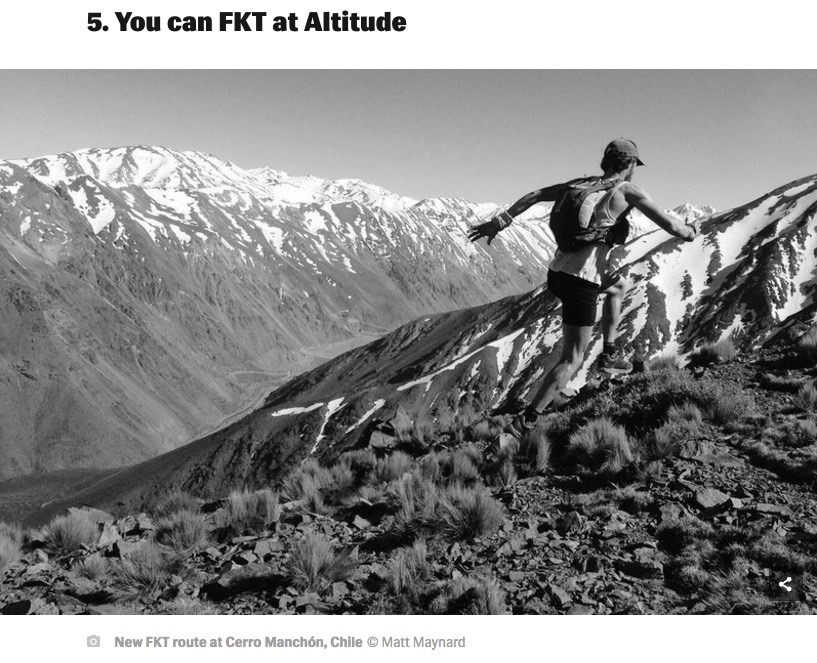 Red Bull were looking for an accessible introduction to the seemingly elite running discipline of Fastest Known Time.
Not everyone can be the fastest on big test pieces (see n° 6-7) – But all keen joggers have their favourite route they train on. Why not compete to be the fastest on your home turf?
This is where the article starts: Racing on the mean streets of London.
Check out this fresh take on Fastest Known Time HERE. Enjoy.[:]
0
0
Matt-Maynard
Matt-Maynard
2016-03-29 12:42:23
2018-01-25 15:11:22
Fastest Known Time / Red Bull Adventure