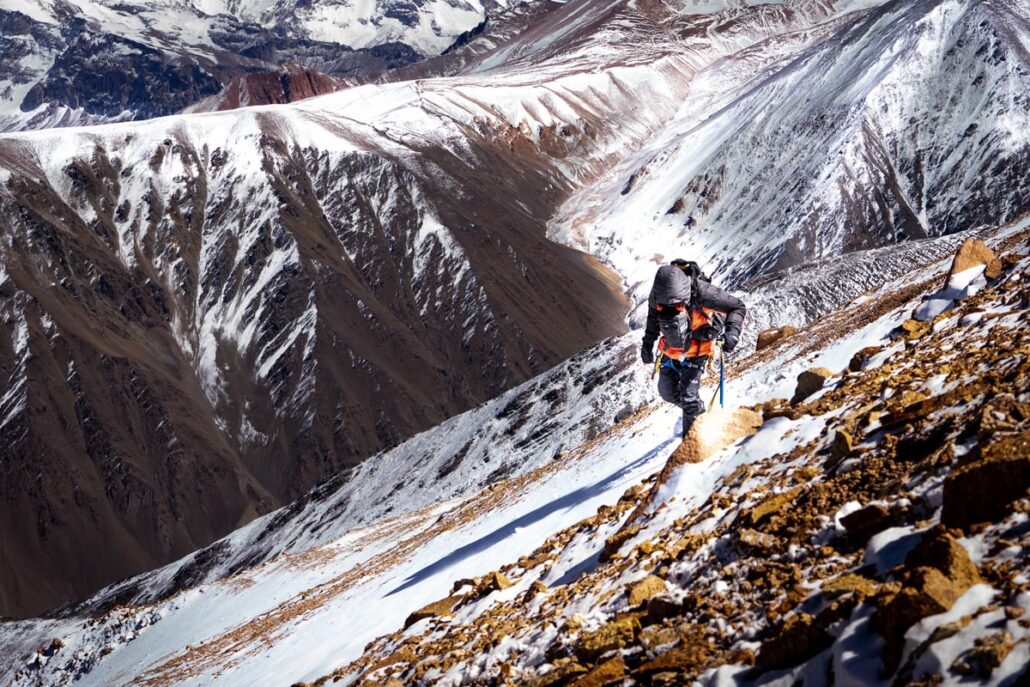 … Psst. That's me.
Behind the camera I mean
         Telling an enviro-adventure story about our search for the 1947 Star Dust plane crash in the Argentinean Andes.
Originally from the UK,  I've based myself in the Chilean Andes outside Santiago since 2014 for work, adventure and ocular plunder
Below you'll find climate, environment and  adventures themed professional photography, feature writing and film from more mountains and wilderness
Come on in …
Just back from… telling a story about potentially the biggest conservation achievement in Chilean history
This October I had to sneak past the private security guards at a hydroelectric construction site to gain access to the public lands of the Fundo Rio Colorado estate. Access issues in Chile have been a big focus of my work the last five years.
But in the context of the nation's referendum to overturn the dictatorship era constitution just the day before we set out, the failure of protocols for access to land belonging to each and every Chilean meant we felt more emboldened than ever in our mission to go to the mountains. 
Here's a teaser of just a few photos that will be published in the February 2021 issue of Geographical magazine. They will be accompanied by my story of the citizen led Queremos Parque (We Want a Park) campaign to declare this British Peak District sized land a national park. 
An Earth Rise Productions expedition.