The Eighty Year Old Athlete
[:en]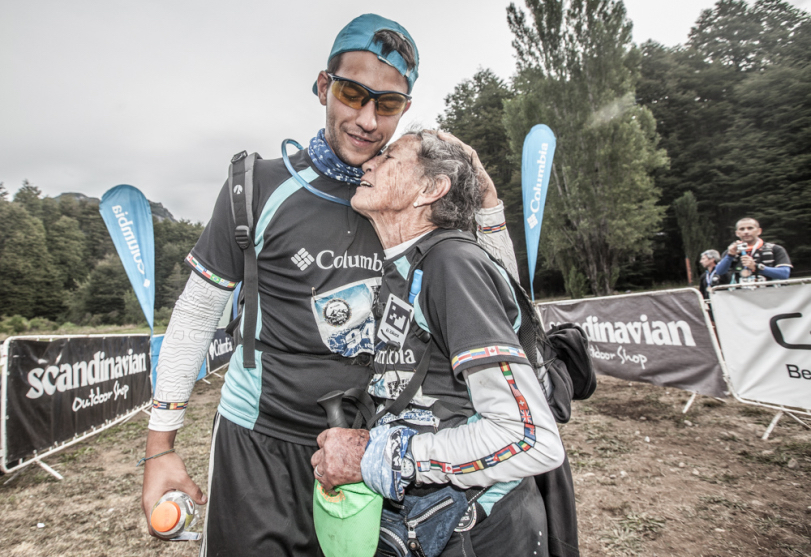 This morning I got an email.
"Matt Maynard – Muchas gracias por tan linda dedicatoria. Es un regalo muy apreciado y muchas muchas gracias. Divina la nota!" – Elisa Forti
Translation
"Matt Maynard – Thank you so much for this beautiful keepsake. It's a greatly appreciated present and thank you so so much. Wonderful article!" – Elisa Forti
Here's the article in UltraRunning Magazine about El Cruce – the 3 day ultra marathon that Elisa ran across the Andes mountains.
It would be the greatest honour to one day run with you Elisa.
[:]
0
0
Matt-Maynard
Matt-Maynard
2015-11-13 18:02:29
2018-01-25 15:12:29
The Eighty Year Old Athlete