The story behind the cover shot / Ultra magazine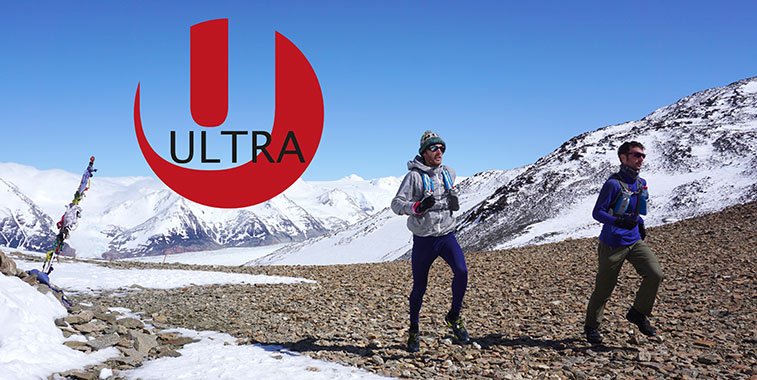 When you get your copy of the superlative independent UK running magazine, Ultra (issue 4) – you'll read how we fastpacked a four day recce of the circuit before attempting the run. Torres del Paine was named the 8th Wonder of The World in 2013 and we wanted to experience it in all its mystery and majesty before attempting to push rudely round in just one day.
On the second day of the fastpack, we reached the top of the John Gardner pass – the highest point of the trek that usually takes 8 days to complete. Here we had our first view down to Glacier Grey – a leviathan of ice that runs hundreds of miles, swallowing mountains in its path. The temperature hovered around zero, and for about the fifth time that day I asked James:
"Mate, whip off your trousers and we'll get a shot in our running shorts!"
"You can F*** right off if you think I'm stripping off for you here…"
There would be no time on the run to stop here, and I certainly wouldn't be carrying any decent camera gear during the attempt. It was now or never.
Just at that moment, a porter emerged on the pass. I set the camera to continuous shooting mode, wacked up the F-Stop to pull the glacier in and got the poor chap squatting at an angle where the composition was right. We dropped our heavy rucksacks, grabbed the vests we would use for the 1 day push and started jogging with that comically high knee style that can help imply movement in running shots. The porter clearly thought we were lunatics – but fired away.
So, no man leaning out of a helicopter in a harness – just a couple of guys trying to share the adventure they were about to set out on – round one of the most spectacular trails on Earth.
And when we really did begin, it was 2am Patagonia time. Out there, on those moonlit trails, there was an even more shocking surprise than that great glacier – It was waiting for us, silently in the dark….
Here's where you can read more.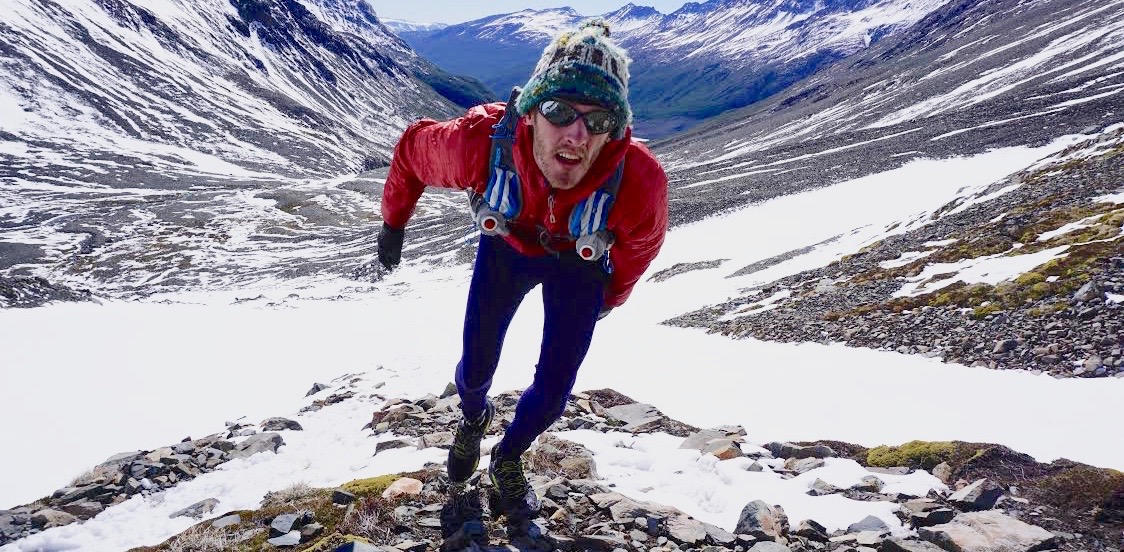 [:]
0
0
Matt-Maynard
Matt-Maynard
2016-03-22 17:06:26
2018-01-25 15:11:28
The story behind the cover shot / Ultra magazine