Salomon Glen Coe Skyline™ / Red Bull
Red Bull wanted an inspiring make-me-feel-I'm-there-on-the-mountain-with-you story from the UK's hardest and most dangerous running race.
Completing the race's 55km with 4,700m of ascent felt like feeding my quadriceps very slowly through a meat grinder. People clearly like that kind of schadenfreude stuff and Red Bull quickly pumped my suffering out on their global channel to an audience of 2.14million.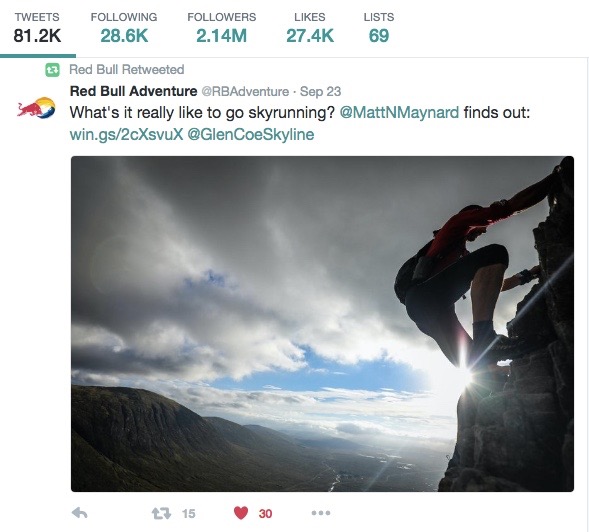 0
0
Matt-Maynard
Matt-Maynard
2016-09-24 22:11:50
2018-09-14 21:12:35
Salomon Glen Coe Skyline™ / Red Bull