Search for Star Dust / Rab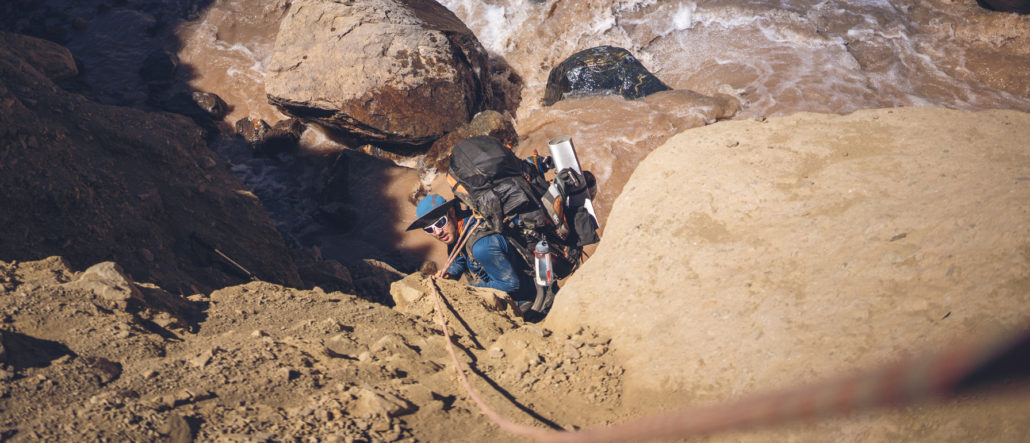 In February 2019 I led a three man 15-day expedition into the central Argentinean Andes. We were on the search for the crashed 1947 plane Star Dust. Discovered in the year 2000, nobody it seemed had been back since. Our expedition sought to reach the aircraft at the foot of 6570m Cerro Tupungato's glacier and record any new evidence emerging from the ice due to climate change. 
Rab equipment were on board from the outset of the expedition; agreeing to outfit, sponsor and carbon offset the adventure. I wrote this piece for their blog on a cold night close to 4000m. Accompanying pictures from trip videographer Jimmy Hyland.
Enjoy.  
Link here to Rab blog (opens in new tab)
https://matt-maynard.com/wp-content/uploads/2019/03/1-02398.jpg
667
1000
Matt-Maynard
Matt-Maynard
2019-04-27 19:04:16
2019-04-27 19:16:43
Search for Star Dust / Rab