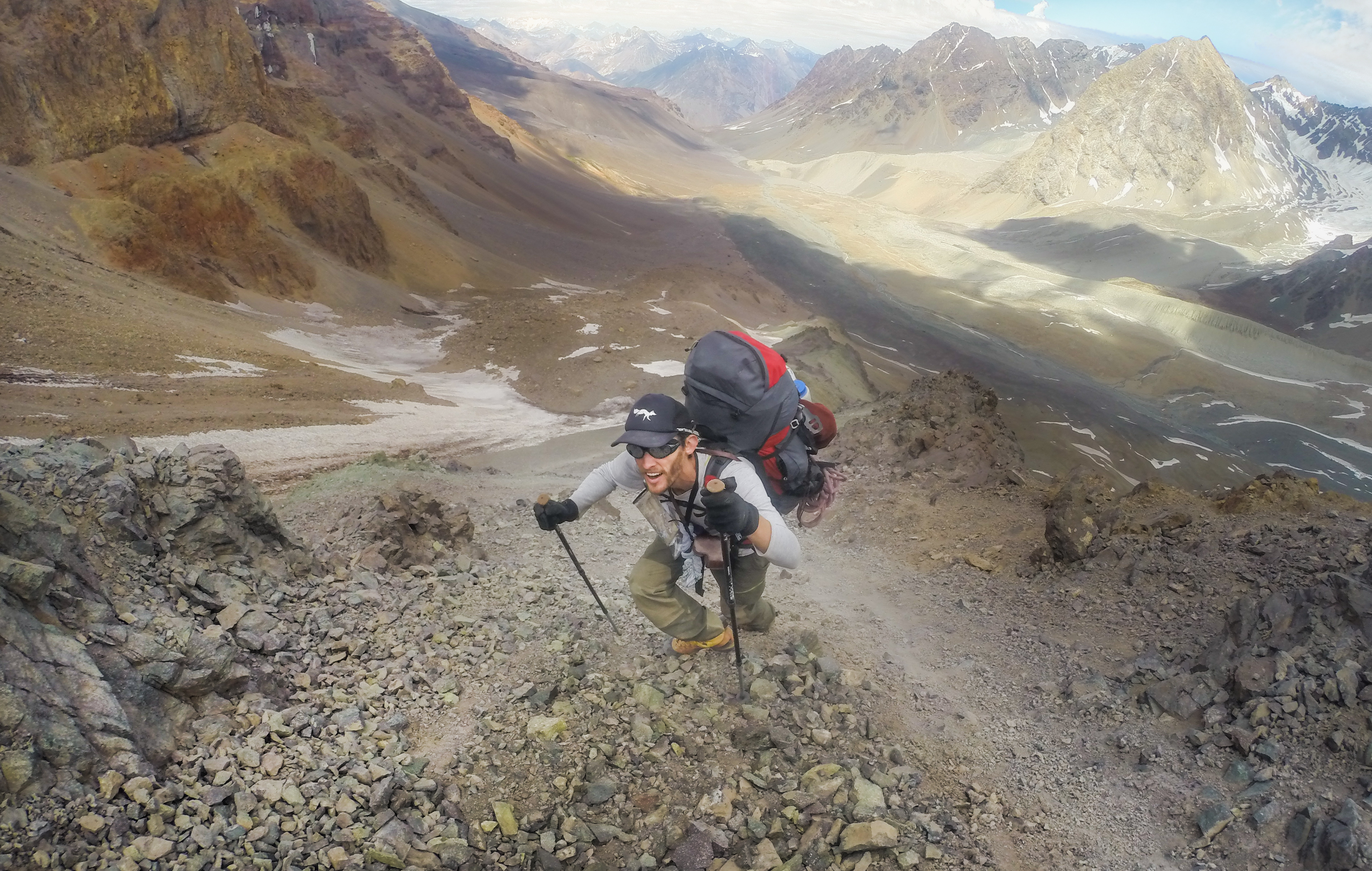 Originally from the UK, I have freelanced as a writer and photographer in South America since 2014. Increasingly I write about climate change and environmental issues, mixing action research and enterprise reporting from mountain tops with investigative stories about glacier loss, air pollution and ocean protection.
I also write about self-powered adventures and travel by bicycle and on foot.
As an MSc Carbon Management student and fluent Spanish speaker I provide reliable, deep-researched and engaging English language content from Latin America and beyond.
I freelance for a raft of international publications, including Geographical magazine, the Guardian, the BBC, Outside magazine and Red Bull.
I also have in-house editing skills at Men's Running where I worked as the online editor.
If you are interested in words or photography from the continent or beyond – drop me a line – it would be great to have a chat about what I could do for you.  If you're coming through South America on an adventure and want a hand with photography or logisitics, feel free to get in touch too.
2017 Running with wolves and rewilding research in Sweden /BBC
2017- 2020 Carbon Management MSc student (online), Ed. University 
2016 How to hike the Grand Canyon /
Guardian
2016 Araucanía 450km bikepacking expedition, Chile
2014 Mountain Leader award and wilderness first aid
2014 8th place at British Ultra Running Championships
2014 1:14:04 Half Marathon PB, Bath UK
2013 Cycled from Bath UK to Slovenia
2011 – 2012 Cycled 5000miles from Patagonia to Paraguay
2009 Onsight climbed The Butcher (E3), Bloody Sunday (E4) + Star Wars (E4) in 24hrs
2008-2009 PGCE Teaching Training English and Outdoor Activities
2008 Bouldering trip to Hampi and Indian Himalayas
2007 SPA climbing instructor
2007 Climbed Jebel Toubkal, highest mountain in N.Africa
2006 Climbed Mont Blanc, highest mountain in Europe
2004-2007BA (Hons) English Literature, York UK
2004 CASI1 Snowboard instructor qualification 
2004 Won the Raleigh International Mountain Marathon with 18-y/o team mates
2003 Ran the Raleigh International Mountain Marathon with 17-y/o team mates
var sbiajaxurl = "http://matt-maynard.com/wp-admin/admin-ajax.php";